Bella's Story and thank you to the Chihuahua Club of Victoria
Bella's Story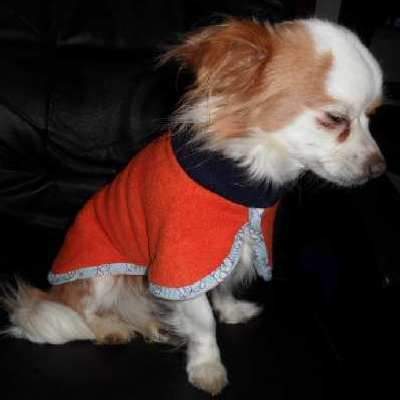 If you haven't read our newest Chihuahua Rescue Success Story, read this first: Bella's Chihuahua Rescue Success Story (pictured right).
We love hearing from our little rescues and their new families.
THANK YOU!
Thank you Chihuahua Club of Victoria Inc. Australia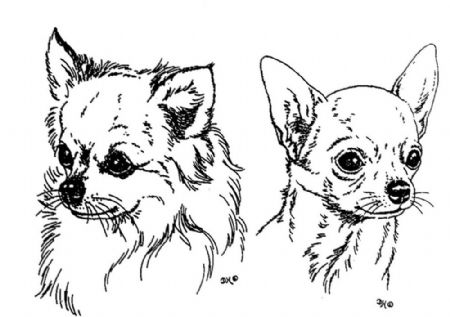 We wish to publicly acknowledge the VERY generous help given to Chihuahua Rescue Victoria by the Chihuahua Club of Victoria Inc. Australia over the years. The support and assistance given by members of the club and the financial help very kindly donated as well each year.
This year we wish to extend a HUGE THANK YOU! To Cathy Stirling who has donated her annual Secretary Honorarium Of $350 to Chihuahua Rescue. Thank you so much Cathy.
And another HUGE THANK YOU to the amazing Lynn Jenkin, not only for donating her annual Treasurers Honorarium, but also for the invaluable advice and help offered as we hand reared the six little puppies through November and December 2012. Thank you Lynn, six little ones successfully reared and happily homed!
The Chihuahua Club Ladies table has a "donation tin" always on the table for small coin donations for rescue. This wonderful effort raised $40 over the past three or so months. Thank you very much to all who contributed.
We must not forget the very generous donations of dried dog food offered by some members. Thank you Kathy and thank you John, both of whom donate on a regular basis, and to anyone I may have forgotten who has donated food from time to time, thank you! Many times your very kind donations have kept the little mouths full!!
Chihuahua Rescue Victoria is a non-profit organisation. The advertisement below supports us directly.